Logic, Inc is a small business that was founded in the Dulles Technology Corridor in late Sept 2007 that provides technology solutions and information technology services to both commercial and government clients. We were founded on building innovative products / solutions and continue to do so with the latest technologies.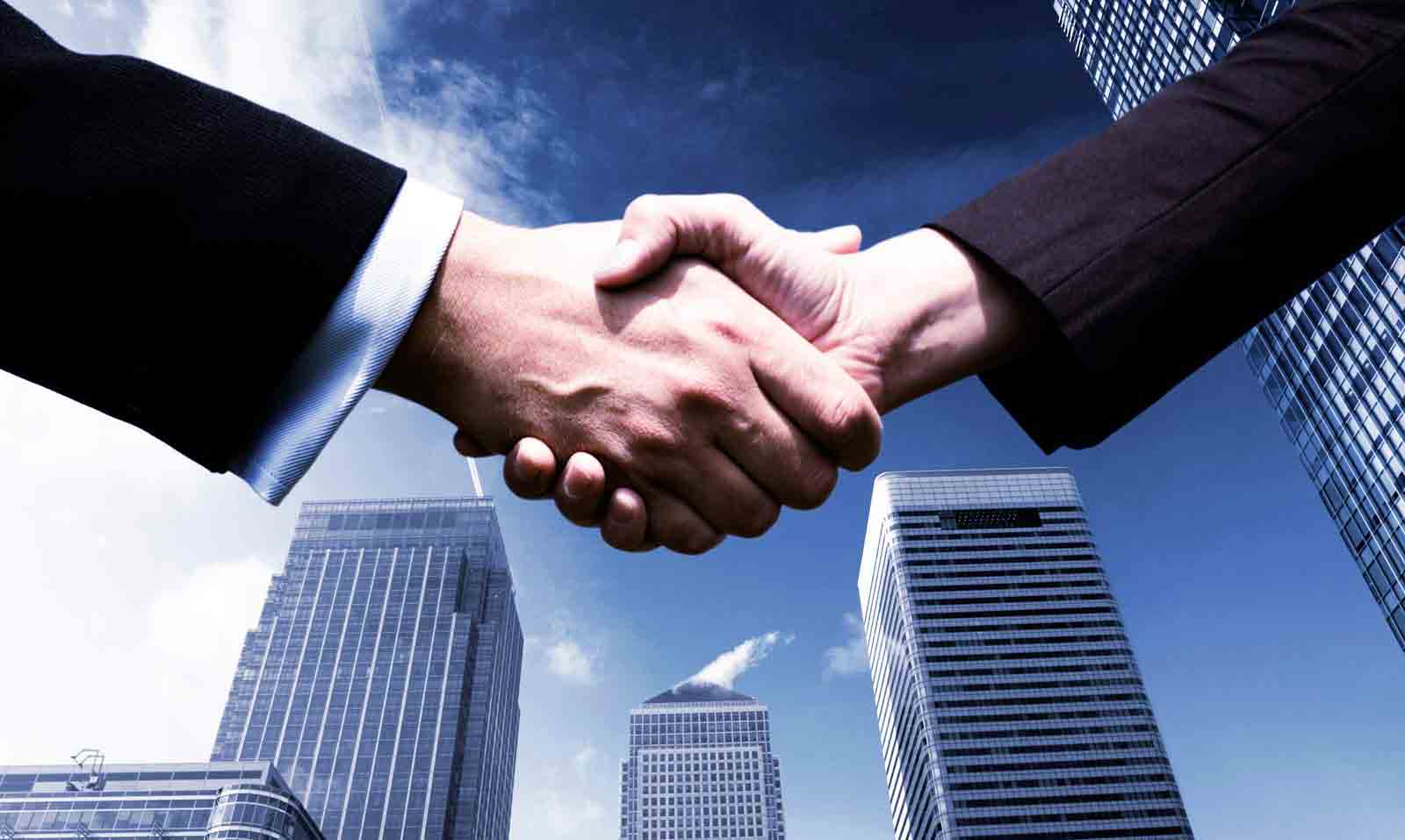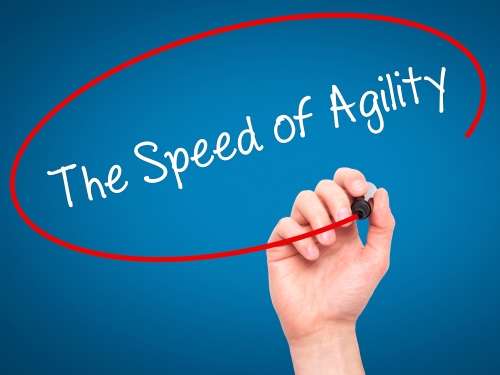 Our objective is to become trust partners with businesses and organizations to help provide solutions and resources for their specific problems and needs. We believe this can be accomplished by following these key core principles.
Our Client's interest come first.
The client's happiness with the overall experience leads to our success.

Our Goal is to provide superior value to our clients.
Value is driven through the saving of time and money as our client's opportunities grow.

Our Passion is our work.
We take great pride in our work which drives us to perform effectively and efficiently.

Our philosophy on Agility.
We utilize Agile principles and keep our customer as our primary focal point when delivering value.
There are many paths to solve a problem.  Anyone can overengineer the solution, but here at DoLogic, we guide you on the right path while providing a more clear and cognitive solution.
While others are busy proving that they are leading the IT modernization charge, we logically created our very own DevOps framework called Do-iT. Do-iT integrates with modern technologies such as Open Source, API driven architecture, Cloud, and Single Page Applications (SPA).
We exceed our customers' expectations by delivering secure, scalable, cost cutting solutions.  DoLogic isn't just another IT company, our solutions provide "Logic that Matters".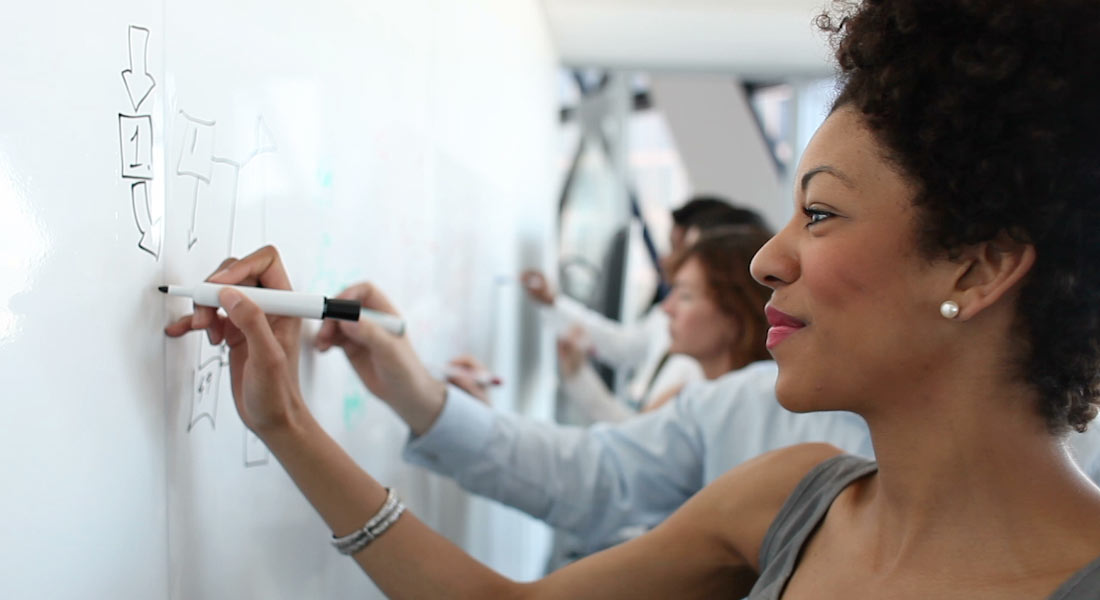 Our Work
USFS CIO Data Center Transformation (DCT)
Joe
2018-09-18T04:53:04+00:00
Helped curved illegal logging in Amazon Forest
Joe
2018-09-18T04:01:42+00:00
Office of Secretary of Defense Enterprise Mangement
Web Team
2018-09-18T05:14:48+00:00

DO YOU HAVE A BIG IDEA WE CAN HELP WITH?